Sammie Okposo #SOPP London is back. 
This years SOPP is bigger and better. The Praise Party London 2022 edition is nothing like you've experienced in the past.

The worship night and praise party which is to be held at The Lighthouse Theatre, 262-274 Camberwell Road, London SE5 0DP at 5pm on Sunday, October 30, 2022 will feature some of the biggest names in the Christian – Gospel music movement.

Sammie Okposo's #SOPP London will host Deitrick Haddon, Ayo Vincent, Frank Edwards, Michael Stuckey, Babz Carpenterz and Neon Adejo.

Tickets to #SOPP London are selling fast. To get your hands on some limited £20 early bird tickets to Sammie Okposo's #SOPP London, please visit the link below.
CLICK HERE FOR SOPP LONDON TICKETS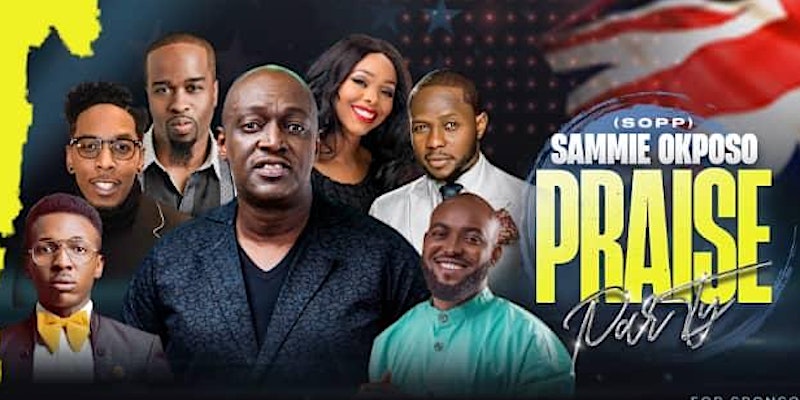 Remember to mark SOPP London 2022 into your diaries. Sammie Okposo's concert is one of a kind and it promises to be an awesome time with music that will light up the atmosphere and change lives.
Brace Yourselves because the 2022 SOPP London Edition by Sammie Okposo promises to be an unforgettable experience! 
Disclaimer on Imachristianandimproud.com
There is a really good chance that this website or post contains sponsored links.
If you click one of them, we may receive a small commission (which helps us keep this site live and free for all) at no extra cost to you.
P.s Dont forget to check-us out on Facebook and Instagram.
Thank you.
Image Credit: Zamar Entertainment